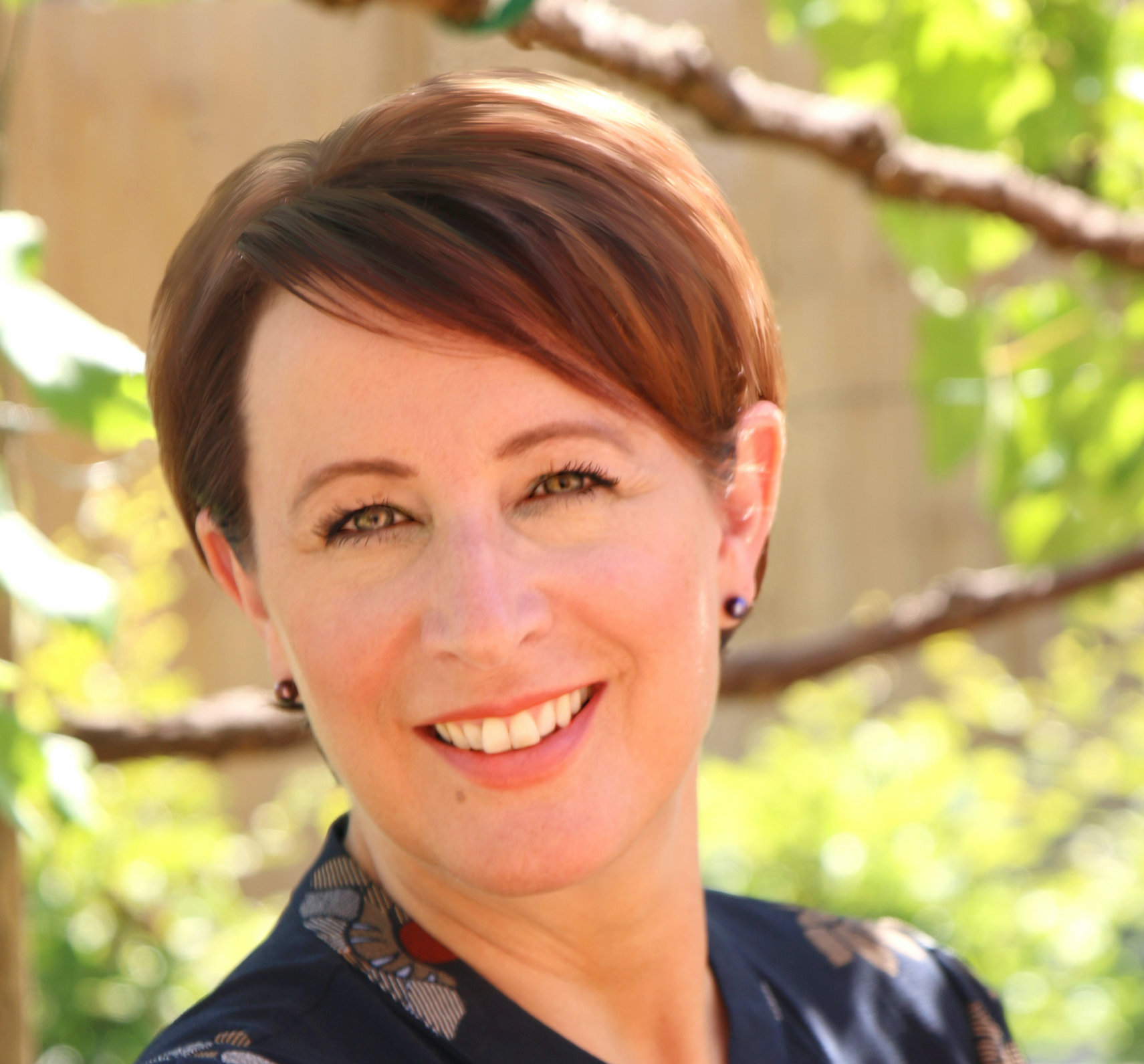 About Me
Following a successful career in the armed forces, I moved to 'the City' and to the corporate sector for the next chapter of my working life. Psychology and sociology have fascinated me throughout my life I read avidly around the subjects, undertaking several related university courses over the years.
Having always chosen demanding, high stress environments, you can imagine I understand work related stress and the pressures of chasing a work-life balance. A series of major, personal life-changing events led me to conclude that I wanted to train professionally in approaches I found personally beneficial, and that I wanted to draw on my personal and professional experience to work dynamically with people who wish to make positive life changes.
I trained as a cognitive behavioural therapist and counsellor, clinical hypnotherapist, life coach and mindfulness teacher because I value the clear, relatively short and largely solution focused emphasis of these frameworks.
I am a lecturer at the College of Cognitive Behavioural Therapies based in London and Bath, teaching Cognitive Behavioural Therapy (CBT) based on the framework of Rational Emotive Behaviour Therapy (REBT) and working integritively with other forms for CBT to adult students from various backgrounds including trained therapists looking to broaden their therapeutic skills and people looking for a complete career change. I also supervise students and trained therapists.
Whilst recognising that the past is important, my interest has always been in understanding how negative past events, or what we tell ourselves about them, may be sabotaging and playing out for us today. Significantly then, we can change our relationship to these so that they no longer get to define our present and future.
To do this effectively, I realised the importance of learning tools and techniques to support and maintain personal change, and that the larger the toolkit we have, the more we improve our ability to deal with whatever life throws at us. These tools and techniques can be applied as we need and having an extensive toolkit (some will become favourites) means that there will always be something that can support us.
I care deeply that people are suffering when they know that their life isn't working as they'd wish on one level or another, but don't know how to change or do things differently. If this is you, I am here to help.
In additional to my therapeutic and counselling skills, I am an experienced mentor, coach and teacher, having been trained in and utilised these skills in a variety of roles throughout my working life. Working with me means that you are working with a counsellor who has walked a number of paths that may not be too dissimilar from your own. With that experience, comes a level of humanity and understanding that cannot be taught by textbooks alone. Your change matters to me.
Read More
I am a National Counselling Society (NCS) Accredited Counsellor specialising in Cognitive Behavioural Therapy and Rational Emotive Behaviour Therapy in particular. I hold the NCS accredited Diploma in CBT/REBT, Advanced Diploma in CBT/REBT and Advanced Diploma in Integrative Therapy (with Distinction), having trained with the College of Cognitive Behavioural Therapies in London. I am an accredited Clinical Supervisor and offer supervision to both students and qualified therapists who specialise in or have an interest in CBT/REBT.
I am committed to undertaking continued professional development (CPD) and see this as an extremely important aspect of maintaining and growing my skills, both as a therapist and personally. I have completed CPD in Compassion Focused Therapy (CFT) and Acceptance & Commitment Therapy (ACT) and regularly use both to enhance my work.
In mindfulness, I trained with the Centre for Mindfulness Research and Practice, Bangor University and follow the Good Practice Guidelines set out by the UK Network for Mindfulness-Based Teacher Training Organisations. I am trained in both Mindfulness Based Stress Reduction (MBSR) and Mindfulness Based Cognitive Therapy (MBCT). I have a strong personal daily mindfulness practice and incorporate mindfulness teaching in 1-1 therapy where appropriate as well as offering mindfulness courses and workshops.
I hold the Hypnotherapy Practitioner Diploma (HPD), the nationally recognised qualification jointly accredited by the NCH (National Council of Hypnotherapists) and NCFE (National Council of Further Education). I am also qualified in Cognitive Behavioural Hypnotherapy. In additional to this, I hold an International Coaching Federation (ICF) accredited Diploma in Personal Transformational Coaching as well as a Diploma in Neuro Linguistic Programming (NLP) Coaching and NLP Practitioner.
Membership of Professional Bodies
Read More
I am a Registered Member of the BACP (British Association of Counselling and Psychotherapy) and an NCS (National Counselling Society) Accredited Counsellor. I am also a Member of the Association for Counselling and Therapy Online (ACTO). As such I abide by both code of ethics. This covers my professional practice and code of conduct, as well as requirements to undertake monthly supervision of my clinical practice and regular continuing professional development (CPD) to maintain and build my skillset.
As a registered hypnotherapist, I am a member of General Hypnotherapy Register (GHR) and an accredited practitioner by the General Hypnotherapy Standards Council (GHSC). I abide by the GHR code of ethics.
The GHSC oversees the validation of hypnotherapy training courses, the registration of suitably qualified practitioners and enforces compliance with the Code of Ethics and Practice via its complaints procedure. In December 2010, the Department of Health supported regulator, the Complimentary and Natural Healthcare Council (CNHC), accepted the hypnotherapy profession into its Federal Regulatory Programme.
Read More
I am also an Anxiety UK Approved Therapist providing therapeutic support to the charity's members and partner beneficiaries. I am subject to Anxiety UK's regular monitoring of my professional qualifications, supervision, continual professional development, insurance and professional body membership in addition to complying with the ethical framework and professional standards set down by my registered governing body.
Full details of the Anxiety UK Approved Therapist scheme can be found here – anxietyuk.org.uk/getinvolved. Details about becoming a member of Anxiety UK to be able to access therapy via the charity can be found here anxietyuk.org.uk/membership.
I hold a current Enhanced Disclosure and Barring Certificate (DBS).
My Approach
These are some of the aspects of my approach that I wanted to share with you:
I offer a confidential, safe and non-judgemental space for you to talk, be heard and to explore.
This is a private and personal experience and it is important that you feel safe to speak without judgement and able to discuss anything that is on your mind.
Our sessions may be the first time that you are able to speak honestly without fear of judgement of your behaviour, personal choices or past experiences.
We can combine elements if you wish.
I am a well-trained and experienced professional, and so combining approaches in a tailor-made way for you is both cost effective and dynamic.
I offer therapies backed by clinical research and have substantial evidence-base supporting effectiveness.
I believe that each of us is unique with our own story, experience, hopes, problems and fears.
I work with you on a personal level, tailoring sessions to your needs; we work as a team and at a comfortable pace for you.
I believe that everyone has the ability to change if they want to do so.
Common to everyone that reaches out for my support is that there will be something that isn't working in your life today.
We work to understand it and how it impacts your life and I then share skills, techniques and tools to empower your change and for you to achieve your goal.
I take an integrative approach, offering CBT and counselling, cognitive behavioural hypnotherapy, clinical hypnotherapy, life coaching and mindfulness based approaches.
I work with adult clients on a one to one basis for CBT, hypnotherapy, coaching and one to one mindfulness (mindfulness courses are as groups).
These skills should also help you maintain a happier, more balanced life beyond therapy and in other areas of your life too.
Not only can this solution-based approach provide huge relief, it is often instrumental in helping you regain control and manage your life as you wish to.
I take building a mutual relationship of trust and honesty seriously and I know that such a relationship and environment will be the most fruitful for you.
Your commitment and honesty are key to this too.