Supporting you to make positive change in your life today
Rowanne Mackie, counsellor & therapist working Online, in Central London & West Sussex, to support your wellbeing using Cognitive Behavioural Therapy (CBT), counselling, clinical hypnotherapy, coaching and mindfulness.
Cognitive Behavioural Therapy
In CBT, we work together and take an approach focused on actions.
Counselling
Helping you to move forward with your life and to help you gain perspective.
Clinical Hypnotherapy
Hypnotherapy uses hypnosis as part the therapy process to facilitate change.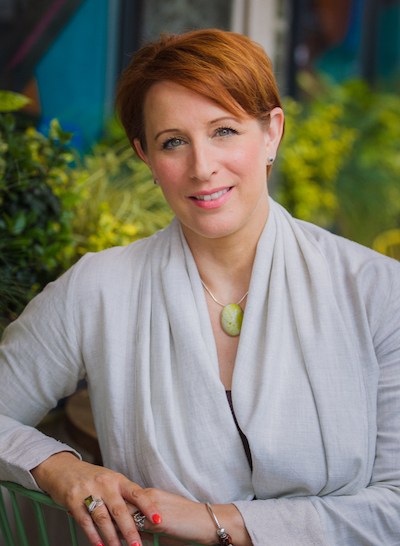 Hello, I'm Rowanne
Counsellor & Therapist
Prior to training, I worked in demanding, high stress environments and understand work-related stress and pressures of chasing work-life balance. A series of major, personal life-changing events led me to conclude that I wanted to train professionally in approaches I found personally beneficial. And that I wanted to draw on my personal and professional experience to work dynamically with people who wish to make positive life changes.
Please read through my information to see the variety of ways I can help you to move forward with your life and gain perspective on what is troubling you. I care deeply that people suffer when they know their life isn't working as they'd wish, but don't know how to change to do things differently. If this is you, I am here to help.
I provide friendly, confidential and professional support through difficult times using evidence based Cognitive Behavioural Therapies (CBT), Counselling, Hypnotherapy, Coaching and Mindfulness. I work both face to face and online, tailoring sessions to your needs so you can explore, grow and change in ways that are right for you.
Your change matters to me and I look forward to working with you.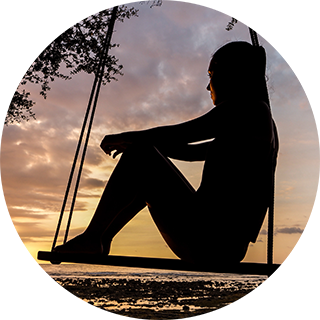 Mindfulness
We live in such a fast-paced world that many of us live on auto-pilot, multi-tasking our activities whilst thinking about the dozen things, meaning we are only half aware of what we are doing and experiencing at any moment.
Life Coaching
Life Coaching helps you challenge and change anything that is holding you back. It is a liberating and pragmatic journey of reflection, self-discovery and personal growth.
Concessions
A personal value of mine is 'giving back'. I am so passionate about CBT — its ability to change and enhance lives for those who really want change — that I believe it should be widely available.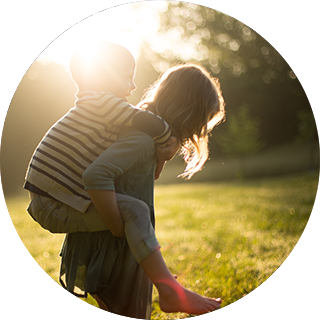 VB, London
"You helped me a lot to analyse myself, to face my problems, to see my fears, shame, expectations, anxieties and pains. You have taught me how to help myself to grow instead of destroying myself… I have achieved peace and harmony… Thank you, Rowanne, that you have given me a life."
JF, Surrey
"Rowanne was kind and empathetic while remaining professional. She put me at ease and I was able to be completely relax and carry out the therapy well. I would recommend her to anyone who has any issues with phobias or such like."
SG, Surrey
"Rowanne is a professional and exceptionally caring person… The result is a set of tools to use when I find myself in difficult situations. Those tools still apply and continue to give me the support I need."
JH, London
"Rowanne helped me look deeply into beliefs that were holding me back, challenge them thoroughly and discover that I can live in a very different way. This definitely set my life on a different trajectory, one that I chose more, rather than repeating old patterns. And now I know how to relax. Rowanne impressed me a lot and I recommended her to many friends, who then went on to do work with her and all thanked me for suggesting her."
AW, London
"I was recommended Rowanne by a friend after deciding I wanted to try something more rigorous than regular CBT. In twelve sessions we addressed several major negative beliefs that were limiting my experience of life and it's had a tremendous affect. Rowanne brings an incredible energy to the sessions and the techniques she taught me continue to be useful whenever new issues arise. I would heartily recommend a course of REBT with Rowanne to anyone seeking a practical, hands on solution to recurring issues."